Columbarium at St. Anne's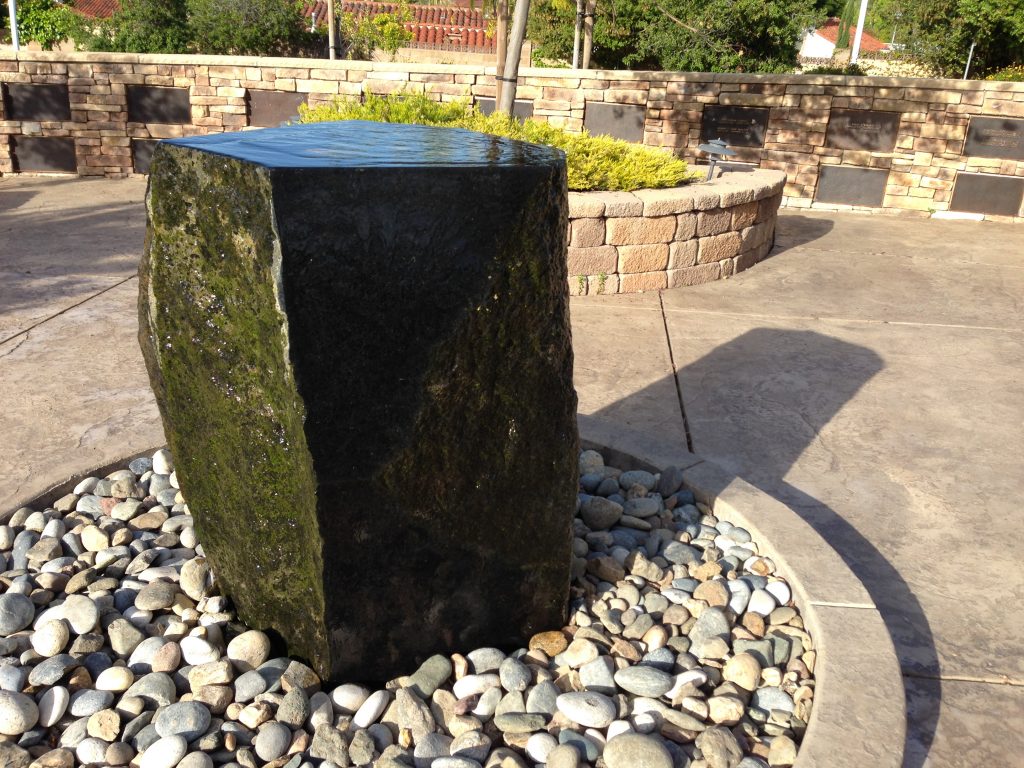 Our Columbarium is situated outdoors, near the Memorial Fountain and the Labyrinth,
with a view of the East Bay hills.
We offer a perpetual and affordable resting place for the cremated remains of your loved ones in a sacred space.
For more information about niches in the Columbarium, contact the Office.