Leadership at St. Anne's
The Reverend Beth Lind Foote, Interim Rector
Reverend Foote is our interim rector while we undergo our rector search.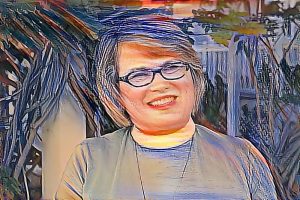 The Reverend Robert Partanen, Deacon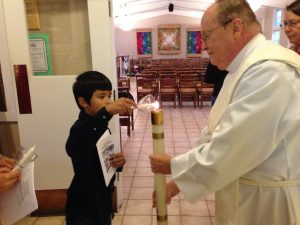 The Vestry
St. Anne's has an active Vestry, or Board, of seven members, who each serve a three year term.  A new class of the Vestry is elected at our Annual Meeting.
Every January, the Vestry travels to The Bishop's Ranch for a Vestry retreat with the vestries of the other churches in the Southern Alameda Deanery.