1st Sunday Pentecost Eucharist
Sunday, June 4th, 2023, 10 a.m.
Join us in Person or on Zoom: Click Here
For the Bulletin: Click Here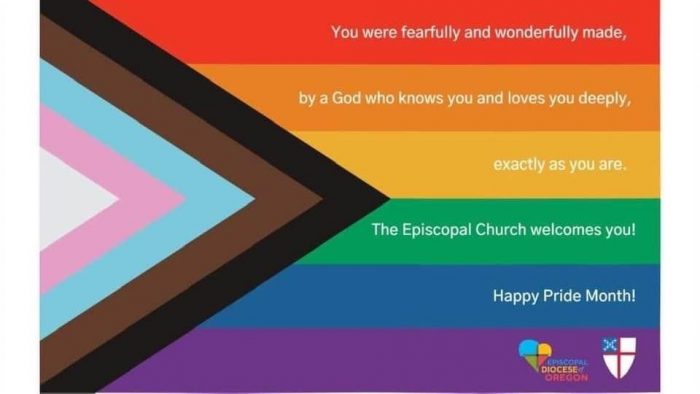 Tri-City Interfaith Council: Paying membership dues online? Use the PayPal function on the left to make your donation, then email Rev. Jeff that you've done so at rector@stanneschurch.org. Thanks!
Fremont City Green Challenge
Sign up with St. Anne's to support both the city of Fremont and the Diocese of CA in our attempts at improving our environmental stewardship! Sign up at www.sustainislandhome.org and explore your impact with us!